Distributor of Erosion Control Supplies
Erosion control supplies include blankets, mats, and sediment control devices for use in utility transmission, golf course construction, residential development, slope stabilization, commercial development, landfill and highway construction, and urban drainage.
K & M Products distributes some of the highest quality rolled erosion control products on the market today. We can ship small orders to multiple truckload orders all over the United States.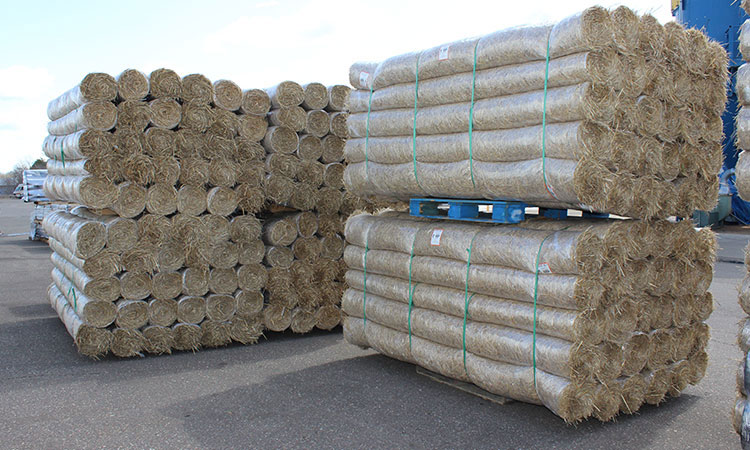 Erosion Control Supplies
Super Silt Fence
Silt fence to meet NC, SC, TN, and GA DOT specifications
4′ and 5′ metal T-posts
Hog wire
Hardware cloth
Colored safety fence
Erosion Matting/Wattles
Single net straw blanket
Double net straw blanket
Rapid degrade straw blanket
Straw/coconut blanket
100% coconut blanket
Excelsior blanket
Permanent turf reinforcement
Excelsior wattles
Straw wattles
Seeding Supplies
NC DOT tagged seed
standard and custom blend seed
Profile products hydromulch
Conwed 1000
Conwed 2000
Conwed EnviroBlend
Paper mulch
Flexterra
Lime
Fertilizer
Dye crystals
Nutralime
Green Armour system
Misc Items
Polyacrylamide
Floc logs
Turbidity curtain
Sheet drain
Coir fiber
Jute
Skimmers

Construction Supplies
NC DOT WBE/DBE/HUB supply house for concrete structures, wall materials, construction fabrics. See List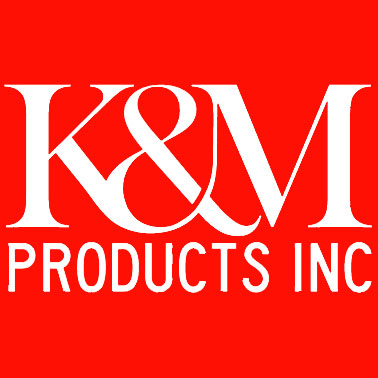 K & M Products
Construction, Erosion Control, and Wooden Stakes
Store Hours
Monday–Friday: 8am - 5pm
Saturday: Closed
Sunday: Closed